Our focus
This project is specifically designed to address the skills needs of adults, to support resilience and inclusion and help people to adapt to the impact of new and emerging technology. The identified gap that the ALL DIGITAL Academy project wants to address is the need of upskilling adult educators, and specifically those working in digital competence centres (libraries, NGOs, and other education and training providers etc.) on key emerging digital technologies, and to support them in developing training activities and programmes for adult learners to facilitate digital and social inclusion across Europe. 
Educators are the bridge between, on one hand, the resources, and tools available, and on the other hand, the users – the adult learners in need of up-skilling. It is necessary to support the competence development of educators to ensure both their understanding of these topics and their ability to educate and inform learners.
Both the ALL DIGITAL Academy Community of Practice and the training resources (including the MOOC and webinars) aim at supporting the implementation of a joint strategy to introduce peer learning activities, exchange of best practices and experiences at European level to facilitate learning centres and organisations in cooperating for digital transformation processes.
All Digital Academy
Tackling the digital skills gap is one of the main actions in the European Commission's work programme "A Europe fit for the digital age". For the new funding period 2021-27, for the first time ever, the European Commission has set a specific objective to increase the percentage of citizens with basic digital skills from 56% in 2019 to 70% in 2025 (new European Skills Agenda and the Digital Education Action Plan). Europe's Digital Decade sets the target for 2030 at 80%. The need for accelerating progress is obvious.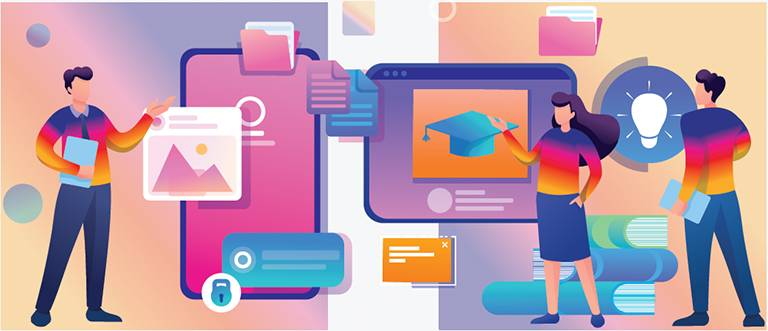 Digital skills are underpinning all strategic priorities of the new strategic framework for European cooperation in education and training and are the main focus of Strategic priority 5 supporting the green and digital transitions in and through education and training. Digital technologies are constantly evolving thanks to more stable infrastructures, the pervasiveness of the internet and devices available.
In this scenario, the digital transformation plays a pivotal role in facilitating the adoption of recent technologies within services for wider audiences. And education represents the roundabout where adult learners are invited to join to upskilling and facilitating the digital transformation.
The ALL DIGITAL Academy will focus on:
Artificial Intelligence (AI)
Internet of Things (IoT)
These are two of the recent technologies that are increasingly being introduced in many economic fields across Europe. Moreover, these technologies have considerable implications not only for the development of businesses, jobs, and the work of the future, but also for people's everyday lives. 
Development and progress are needed at several levels. On one hand, it is about awareness, knowledge and understanding, and on the other it is about competences and skills.
Adult audiences may have heard about these technologies and could be aware about how they are used or can be used in everyday life but only few of them have the knowledge, skills, and a wider understanding of how they work, what they entail in terms of data protection, privacy, everyday services and so on. That is why there is a need for greater awareness of the opportunities presented by digitalisation and AI for society at large.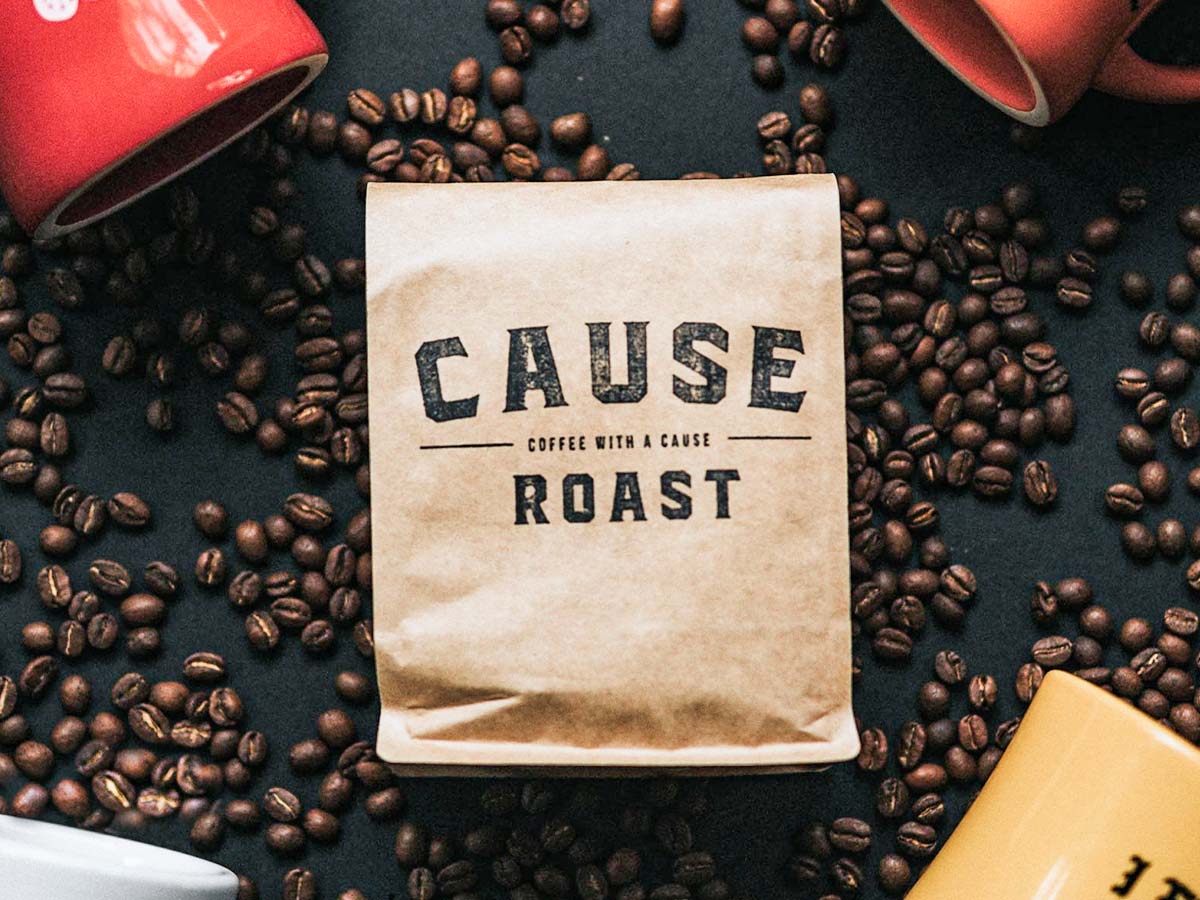 Upskilling adult educators working in the field of digital inclusion, through the provision of high-quality online training on key emerging digital technologies and related issues.
Strengthening the capacity of adult-education organisations in informing and educating adult citizens on emerging digital technologies, through online formative and informative webinars, resources, tools, and recommendations.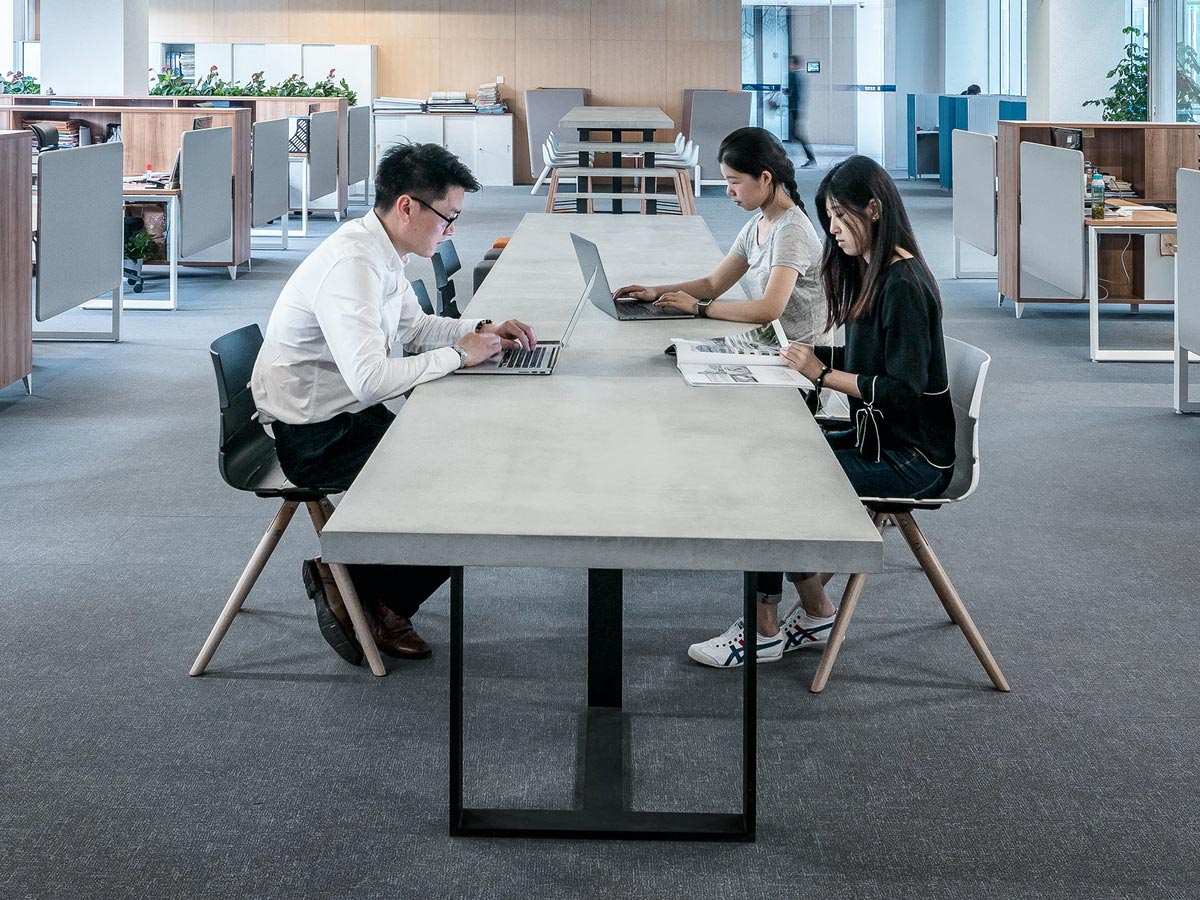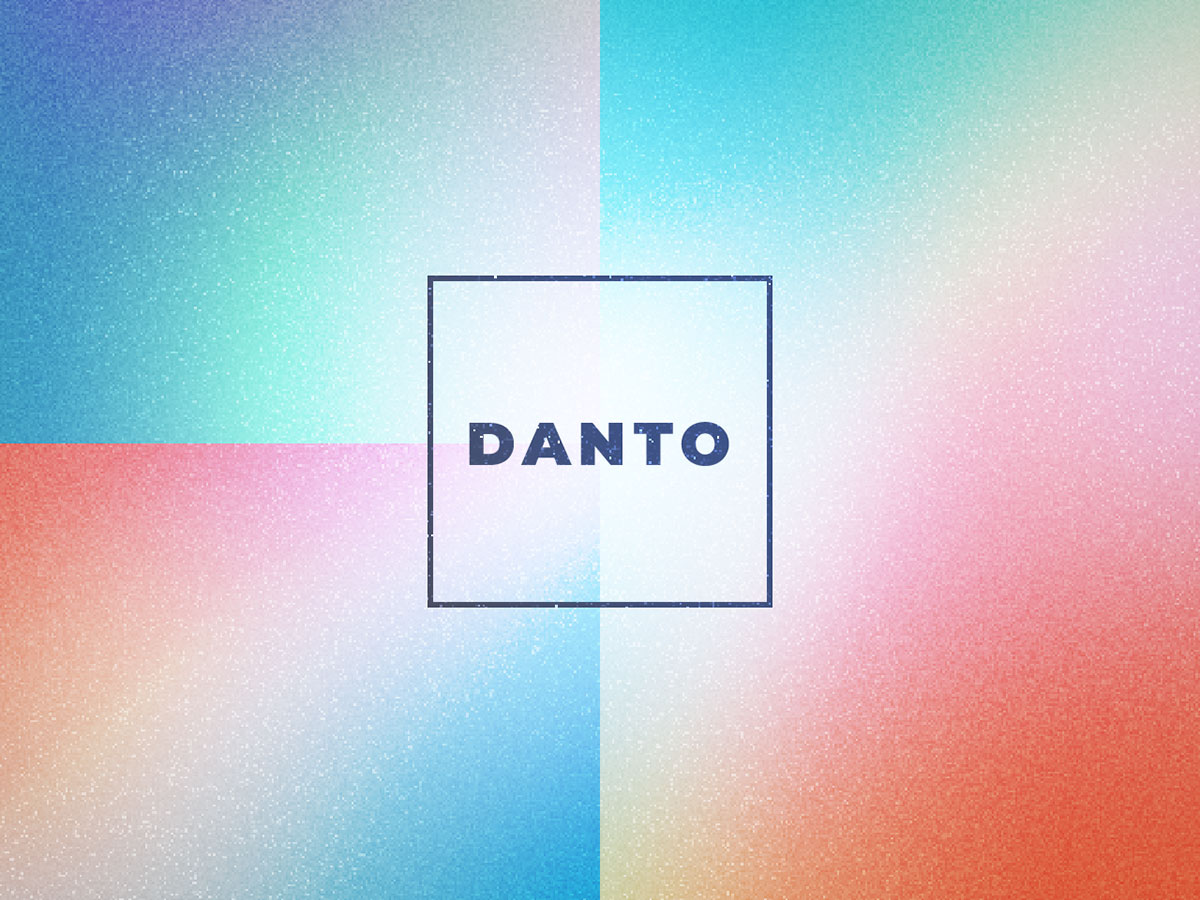 Promoting transnational cooperation and exchange through the nurture of a Community of Practice as main hub for digital competence stakeholders from all sectors to connect and share information on DigComp and digitalisation as well as engage with EU activities on these topics.